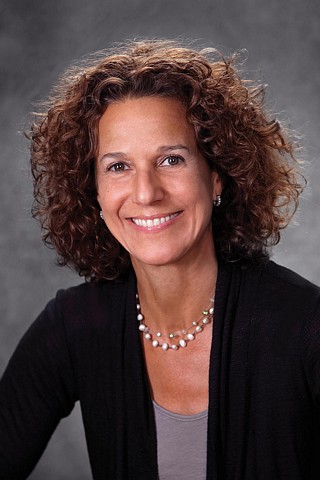 Andrea Cordova
Sales Associate South End Office
617-587-4645
617-838-8212
617-587-4646

About Andrea
Andrea Cordova is committed to forging trusting relationships with her clients. This is her primary goal and personal responsibility—to listen closely, offer support, and provide the kind of expertise and guidance that buyers and sellers need in the ever-changing Boston real estate market.
This is why clients return to Andrea time and again, referring her services to their friends and colleagues. They value her deep knowledge of the industry and they appreciate her passion for helping people discover new opportunities, explore their options, and make important—often life-changing—decisions.
Drawing on a background in business, Andrea has worked for technology companies such as Microsoft Corporation and Monster Worldwide. Additionally, she has a degree in economics from Northeastern University along with an unwavering focus on developing authentic connections with clients.
While Andrea brings a breadth of experience to her role at Hammond, she also offers a reputation for integrity and accountability, which means that she is pragmatic and honest with her clients at all times. She takes a real-world approach to her work by presenting information about homes or investments in a positive yet unembellished way. No exaggerations. No unseen agendas. She is a tireless advocate for her clients and is skilled in opening conversations, cultivating relationships, and negotiating complicated deals.
Andrea is ambitious and driven to succeed—she is a committed runner for life, has completed the Boston Marathon three times and competed in a team relay, Reach The Beach. She has been living in the South End and South Boston neighborhoods for twenty-five plus years, and she is dedicated to the community—a volunteer and team leader for Back On My Feet and volunteer for World Team Sports.
Andrea combines personalized, professional service with extensive business knowledge. These attributes, together with her experienced negotiation skills and straightforward communication style, help her clients face their challenges successfully.